Hello Everyone!
A youth night has been planned for the 17th March, starting at 4:30pm.
There will be beach games, beach sports, board games and movies! We will have a delicious dinner and a sleep over. Followed by an early morning surf for those who are keen!
Please let me know if you are available for that weekend, by emailing me at youthofficer@bilingaslsc.com . I would absolutely love to see you all there!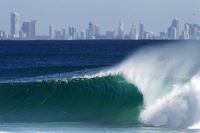 From Meg Seymour
Youth Development Officer